Welcome to Superior Mechanical Service
Superior Mechanical Service (a Linc Contractor) simplifies the most complex part of your facility. One single source doing everything it takes to keep every component in your heating, ventilating, and air conditioning (HVAC) system running as reliably, efficiently, and affordably as it was designed to run – with highly skilled service technicians, and if you like, for one fixed, all-inclusive service fee.
You receive exactly the degree of service your facility needs – no more, no less. Our service department is prepared to handle all your HVAC service needs from regular inspection and testing programs, to several types of customized maintenance plans, including the Guaranteed Lifetime Protection program, which takes care of everything.
Superior Mechanical Service has trained professionals on staff who engineer solutions for your facility's changing needs. As your business continues to grow and evolve, we can help modernize, upgrade or completely redesign your HVAC systems to compliment your organizational changes.
In every case you will receive personalized and skilled attention.
Dollar for dollar, task for task, our service capabilities are unparalleled. No organization – local, regional or international – can match the total value of Superior Mechanical Service.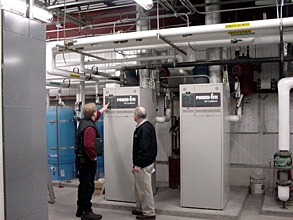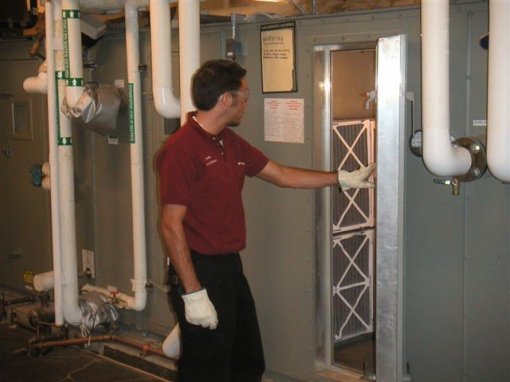 Contact Superior Mechanical Service
Welcome to our on-line Service Request System. This system is for non-emergency service calls. We are in the office to view e-mail 8:00am-4:30pm Monday through Friday. All requests will be acknowledged via phone call. Night and weekend requests will be acknowledged the following business day. If this is an emergency, you MUST CALL 907.349.6550. Please complete all of the following fields